Expand your iGaming reach
Matching Visions aggregates the best campaigns around, which will save you time to focus on your business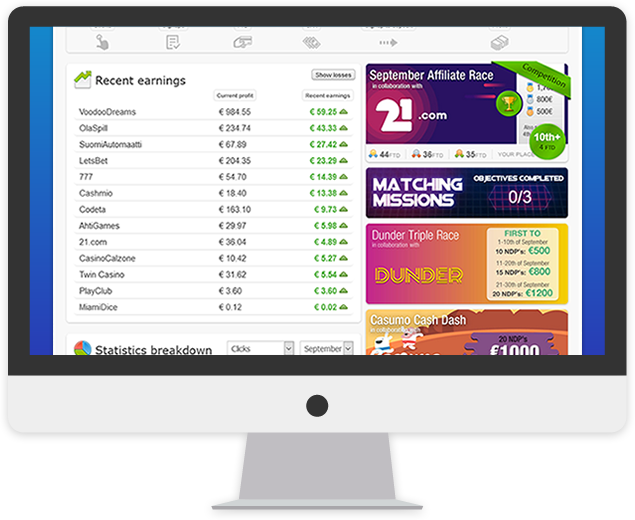 The best deals
Our deals are the best you
will find on any network
On time payments
We always pay before the 25th of the month
Experience
Our dedicated team has decades of experience in iGaming
Trusted partners
We only work with brands we know personally and trust
PUBLISHER
As a publisher, joining Matching Visions will make your life easier. Take advantage of the following benefits:
√ One simple login
√ One on time payment
√ One point of contact
√ Access to 100+ brands
√ Access to 500+ campaigns
√ Dedicated help & support
√ Exclusive campaigns & promotion
ADVERTISER
As an advertiser, promoting your campaigns via Matching Visions is easy and beneficial. We can offer the following:
√ One point of contact
√ High quality traffic
√ A large pool of affiliates
√ Multiple countries
√ Web, e-mail & mobile traffic
√ Flexibility & understanding
√ Diligent campaign management
What Our Brands Have To Say
Wildz Casino
"Wildz started working with Matching Visiones from day one, and we have been growing ever since. So far we can see that traffic is great quality and the team is always ready to help!"
Videoslots
"VideoSlots has so many accounts with Matching Visions and have never had an issue with them, we strongly belive is due to their work ethics, the love they put in their daily job and obviously the productivity of the system that keep track off all incomming traffic."
Unibet
"Unibet is a long standing brand at Matching Visions, and its amazing that after so many years we still getting new affiliates and great traffic from them."
RIZK
"We have worked with Matching Visions for a very long time and we are really happy with the results we are getting from the traffic sent, as well as the the treatment we receive from whole team"
MrGreen
"We have been working with Matching Visions for years, with over 300 active accounts and planning to grow even more in the near future."
Dunder
"Dunder works with the best and Matching Visions is just that! We have worked with them from the beginning and love working with the greats!"
Duelz
"Suprnation loves working with Matching Visions, they house great affiliates and offer great services for all!"
Come On
"ComeOn Connect houses many brands and Matching Visions always works hard to promote our brands and offer the best deals possible!"
Casumo
"With great strength comes great responsibility and thats what Matching Visions offers! Great strength and responsibility, plus strong compliance! Casumo loves Matching Visions!"
21.com
"Matching Visions is one of our top partners and working with them has created strength and unity between 2 great gaming companies"
The team behind Matching Visions has been at the forefront of the marketing and gaming industries for more than 12 years, and we know what works. We've seen concepts, campaigns and whole organisations come and go, and we've realised that the only thing that really matters is being able to create a clear connection between quality traffic and quality campaigns.
We believe in being selective. We will not promote a campaign that we do not firmly believe will provide our publishers with acceptable earnings per click, nor will we allow publishers to send our campaigns if they do not deliver traffic from a valuable, reliable and legal source.
Our definitive goal is to ensure that the visions of both publisher and advertiser are matched.
Affiliate Networks play an important role in online casinos and online gaming. This is due to the fact that they house a lot of various affiliates. Matching Visions, in particular, houses over 2500 affiliates and offers deals for a variety of affiliates from small to big. Matching Visions also houses hundreds of the best brands, which means affiliates get the best brands with the best rewards. We house some of the best affiliates when it comes to streamers in DE, UK and JP. We also house amazing affiliates in SEO, PPC and more!
Matching Visions caters for all types of GEO's including the Nordics, Various European countries, Germany, Canada, New Zealand, Various parts of Asia, India, Latin America and so much more!
Included in the Matching Visions network are the additional offers you get. You can enjoy monthly competitions to win more than just your standard income. You can also get access to missions where if you complete tasks, you get rewarded.
We have created a platform where you can get all your information under one roof. Get access to hundreds of online casinos and sportsbook, find all the material in one place, and get your banners, links and more when you request a campaign.
Not only do we help affiliates with their projects, but we are also known for helping affiliates grow to the biggest and best they can be! It's in our DNA to help affiliates grow, we are an affiliate's best friend! We have years of experience helping smaller affiliates to become big and potentially bought, and we see honour in helping affiliates. Their success is our success!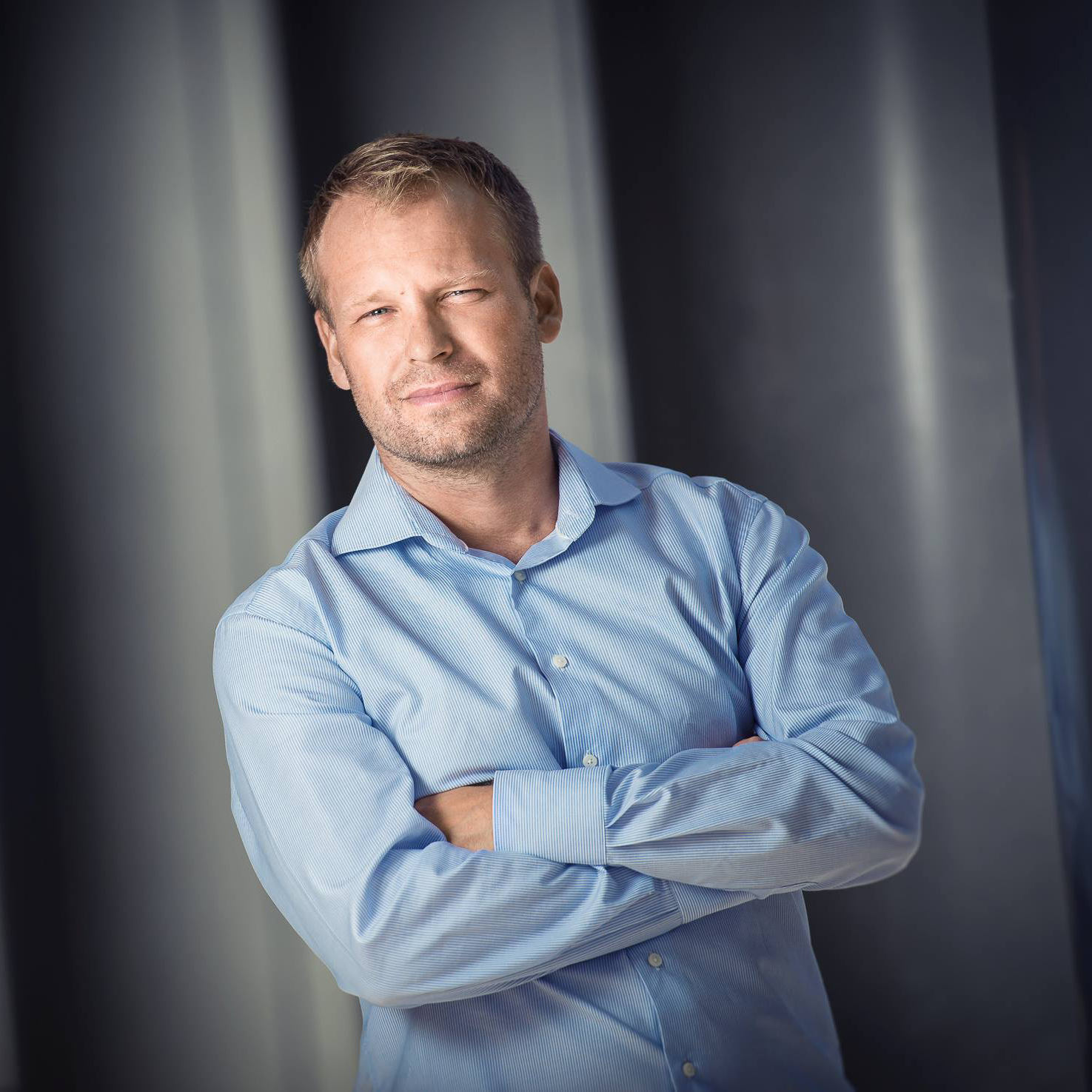 Dennis Dyhr-Hansen
Affiliate Director
dennis@matchingvisions.com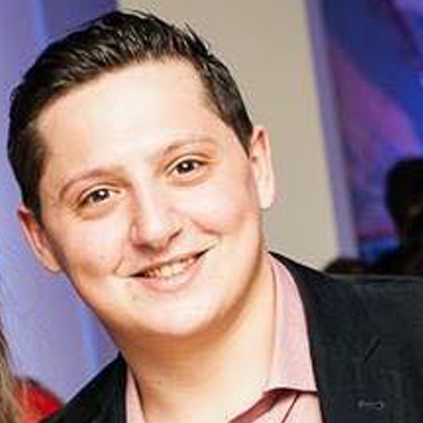 Daryl Caruana
Head of Finance
daryl@matchingvisions.com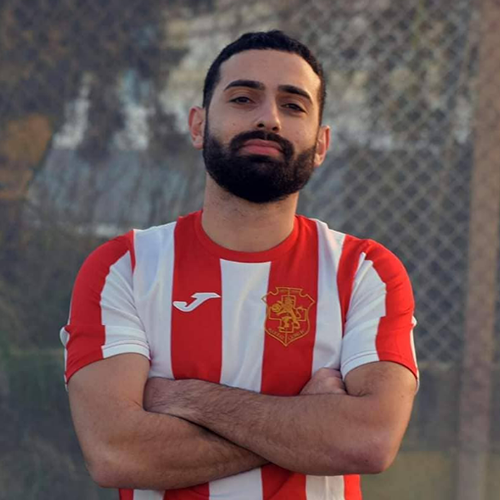 Ryan Cassar
Junior Accountant
ryan@matchingvisions.com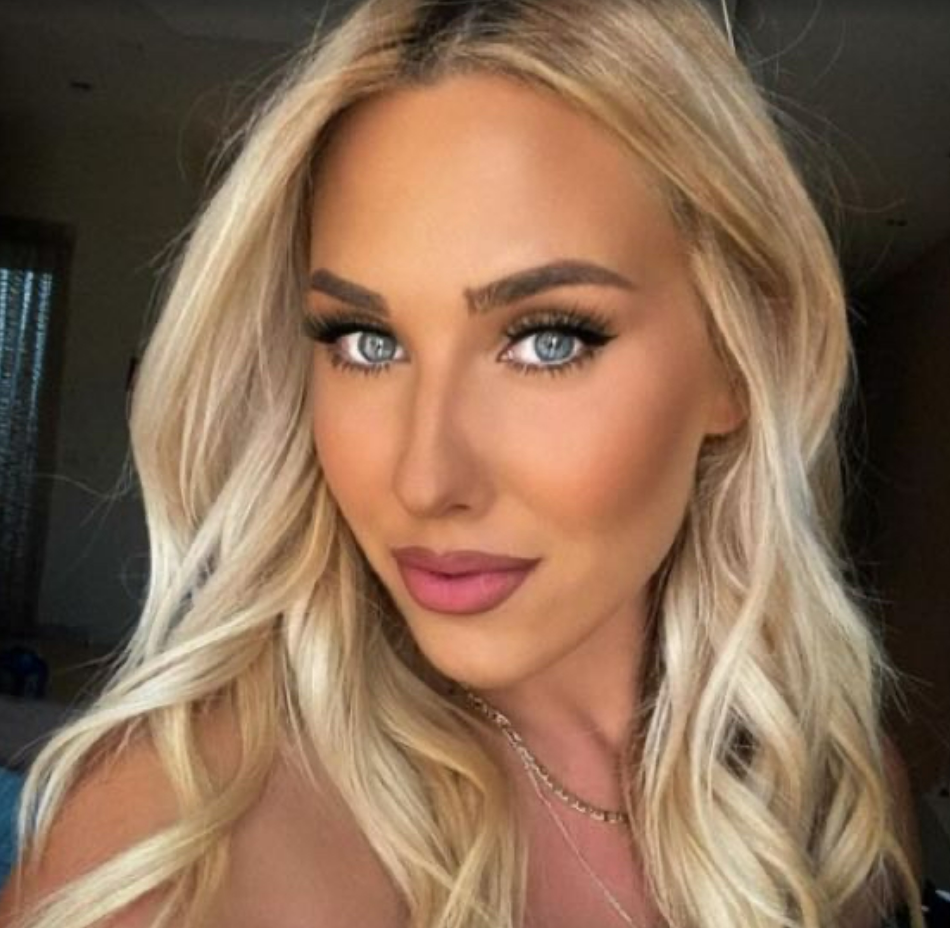 Nina Plut
Accounts and Affiliate Manager
nina@matchingvisions.com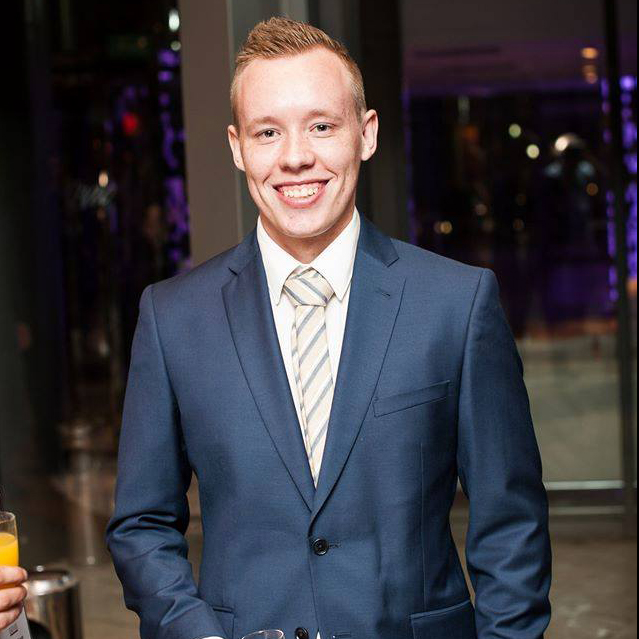 Mikkel Henriksen
Lead Developer
mikkel@matchingvisions.com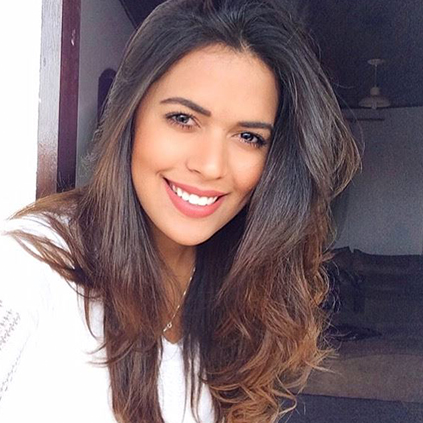 Thais Costa
Finance Manager
thais@matchingvisions.com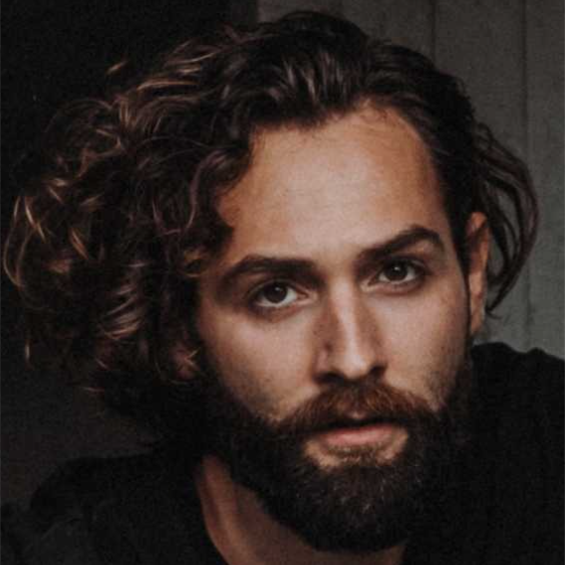 Eray Esen
Senior Affiliate Manager
eray@matchingvisions.com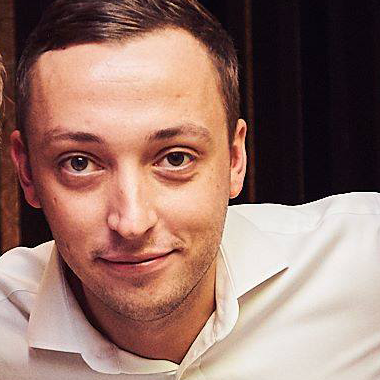 Connah Howell
Affiliate Director
connah@matchingvisions.com
Melissa Muleba
Finance Executive
melissa@matchingvisions.com
Lays Souza
Affiliate Manager
lays@matchingvisions.com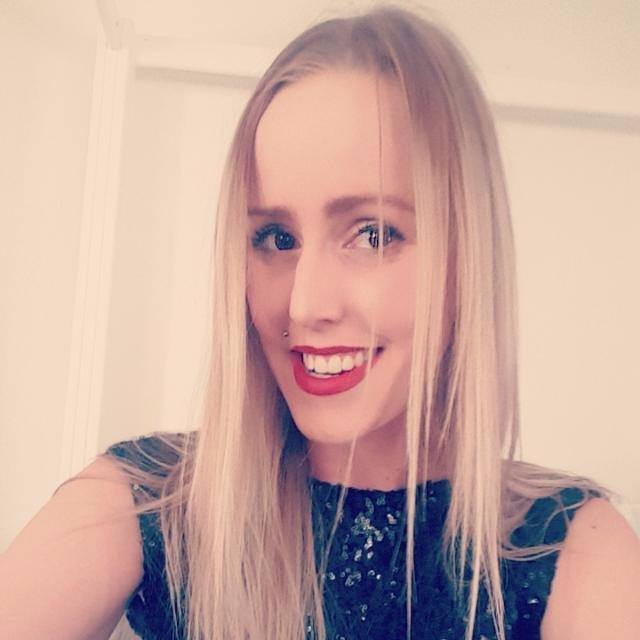 Leanne Muleba
Chief Operating Officer
leanne@matchingvisions.com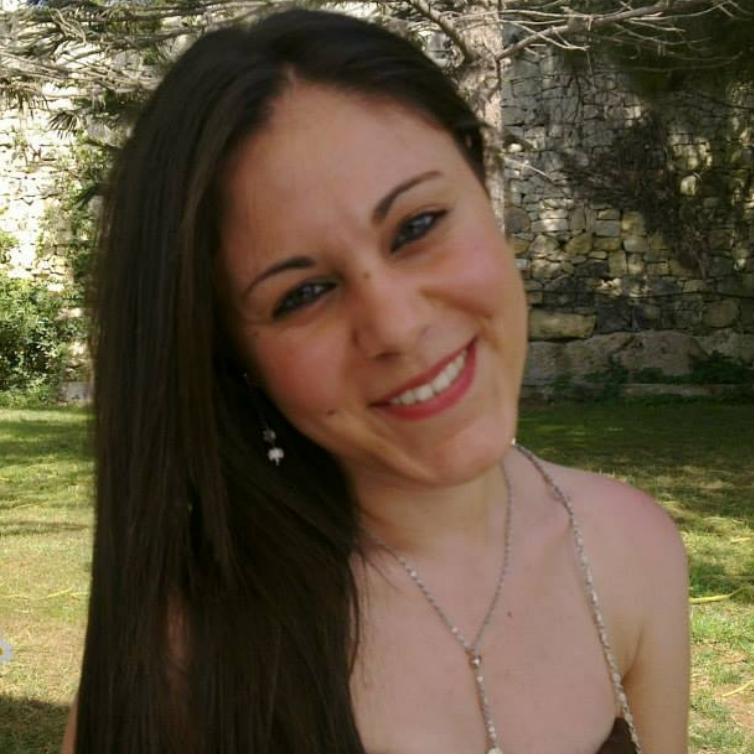 Lara Degiorgio
Accounting Manager
lara@matchingvisions.com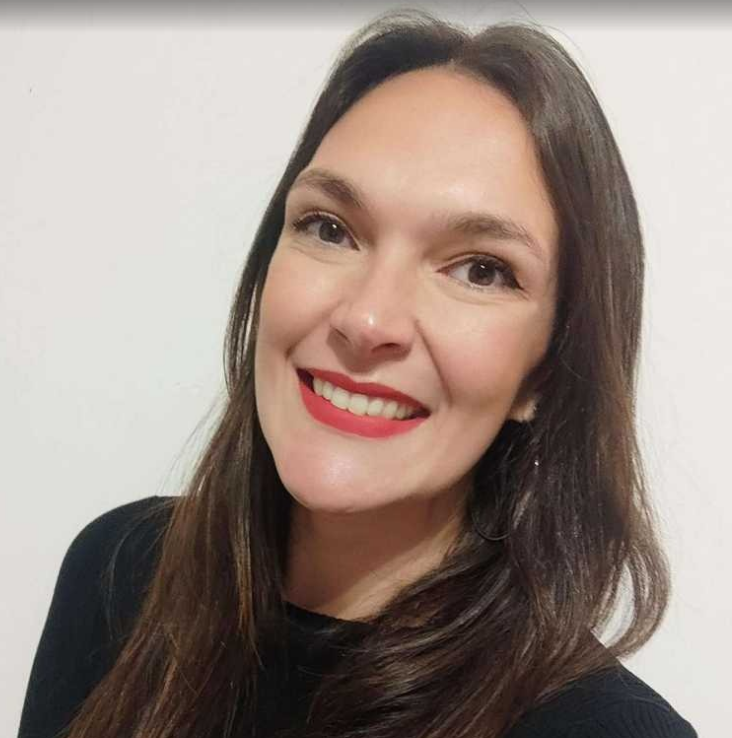 Laura Blanco
Accounts Manager
laura@matchingvisions.com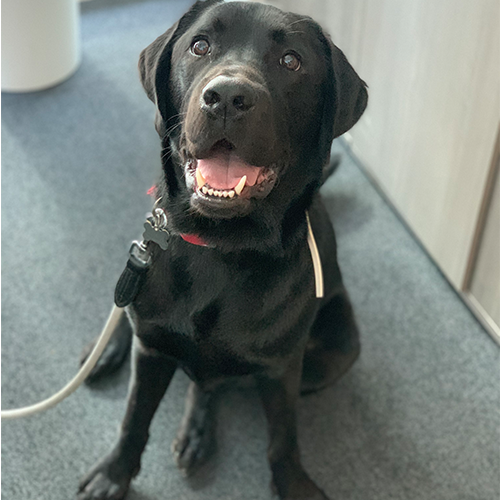 Coal Caruana
Head Mischief Maker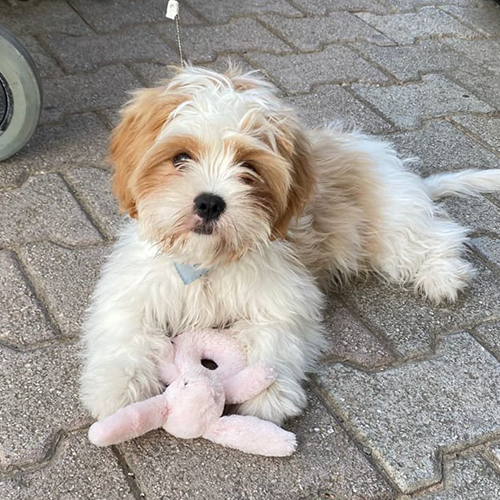 Evan Hansen
Head Of Office
Building long-term relationships with publishers, as well as advertisers, is at the core of our vision. We truly want to be in contact with you, so please don't hesitate to get in touch with our hard working team today!